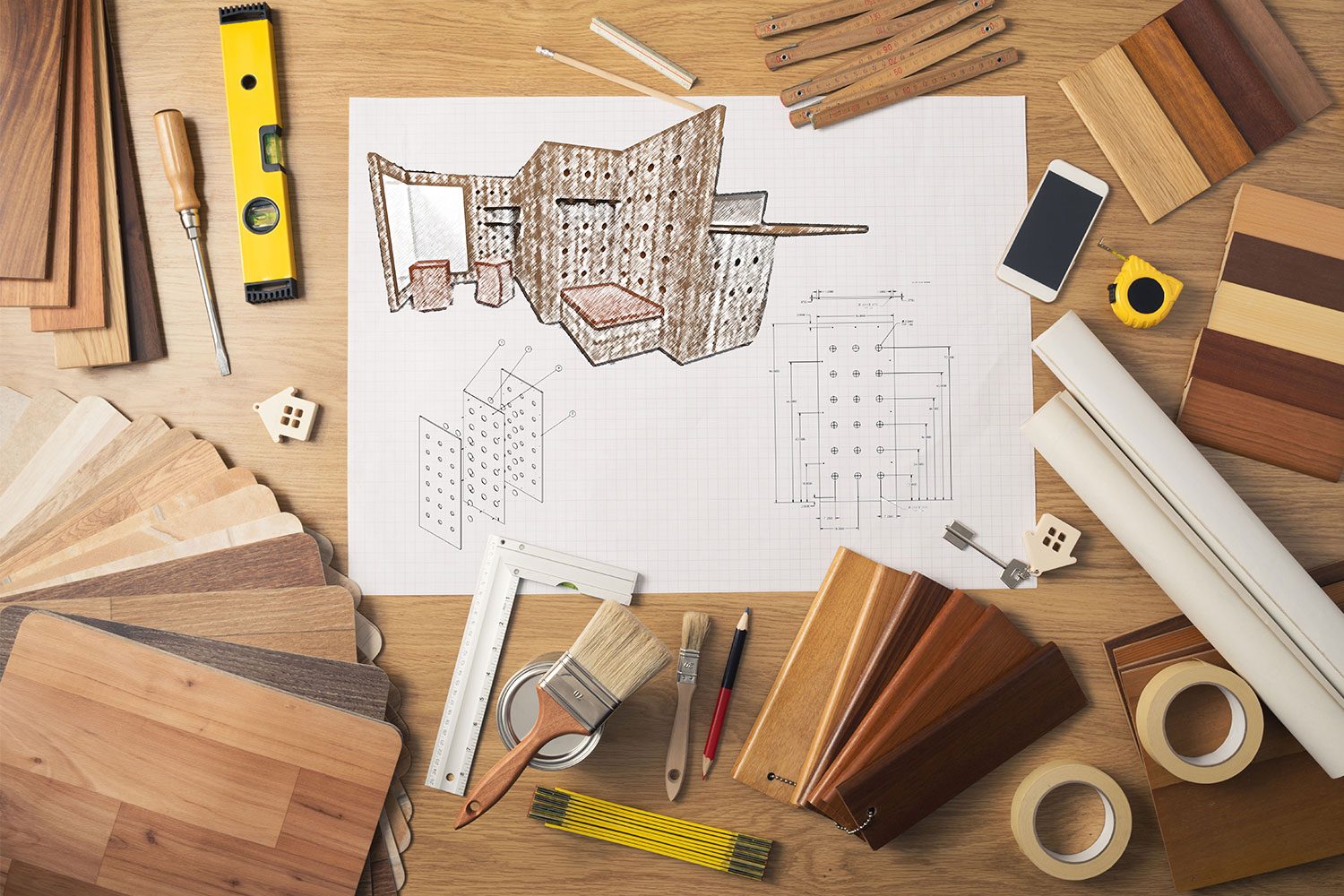 Yesterday's Techniques. Today's Problems. Tomorrow's Solution.
Today's workforce is challenging architects, designers, manufacturers and organizations to recognize individual needs and the creation of flexible spaces. However, today's solutions such as private offices or open floor plans aren't accommodating to individual needs, just business needs.
Our team has recognized the opportunity to bring flexible solutions focused on creativity, natural elements and personalization into the modern office. Instead of a one size fits all approach, Waddell is paving the way for space division furniture and contemporary display solutions.
Space division furniture creates spaces with spaces, or microzones, to conduct a private phone call, creative collaborative workstations and eat lunch. While our approach in the open floor plan is to form microzones, behind closed doors we're redefining the use of private offices. Private offices today are less about paper storage and more about comfort and balance which we're introducing through multifunction display solutions.
Waddell's leveraging their craft of using good, honest raw materials to produce new human centered products. Beautifully finished wood, greenery, variety of textures, and space for personalization are all staples of our new lines and reflected in today's needs.
"The product coming out of Waddell today is in some ways totally different than anything we've done before. But in other aspects, it's still about human accomplishment from creativity and success to celebration," said Scott Bowers, Director of Product.